Fast $7 Shipping
On All Orders
Free Returns
No Questions Asked!
No Hassle Firearms Purchases
We'll call your FFL for you! Contact our FFL at ffl@e-arms.com
Combo Deal: Upper, UPK, + Charging Handle $53.99
Get this American-made upper combo set for less than the price of an upper alone. Includes an Anodized, Stripped Upper Receiver, Upper Parts Kit, and Charging Handle. $54.99 shipped to your door!
Enhanced AR-15 Lower Parts Kits $45.99
For a limited time E-Arms Enhanced Lower Parts Kits are 45.99, shipped! These kits include all of the standard parts of a kit with an upgraded, Enhanced Aluminum Trigger Guard and Ambidextrous Selector. Includes a quality trigger as well.
We are still selling Aero Gen 2 Sets for the low price of $122.99. If you find a better price on any Aero products, give us a call! We can probably beat it. If we can't beat their price, we'll beat their customer service!
Don't forget your Buffer Tube Kit!
E-Arms has every part you need to complete you next AR-15 Build. We don't just have buffer tube kits (or buffers, tubes, springs, and parts). We also carry lower parts kits, stocks, grips, barrels, bolt carrier groups, triggers, sights, handguards and more!
M4E1 Stripped Lowers
Back In Stock!

You asked for them (A LOT), we got 'em. Aero Precision M4E1 lowers are now in stock. Sets will be in by early next week. Build your next AR-15 with a billet look at the price, reliability, and weight of a forged receiver set.
FFL Transfers in Austin, Texas
$15 Transfers in North Austin, $10 with CHL or LTC. No FFL fee for serialized items purchased from us. We're located near 183 and Lamar.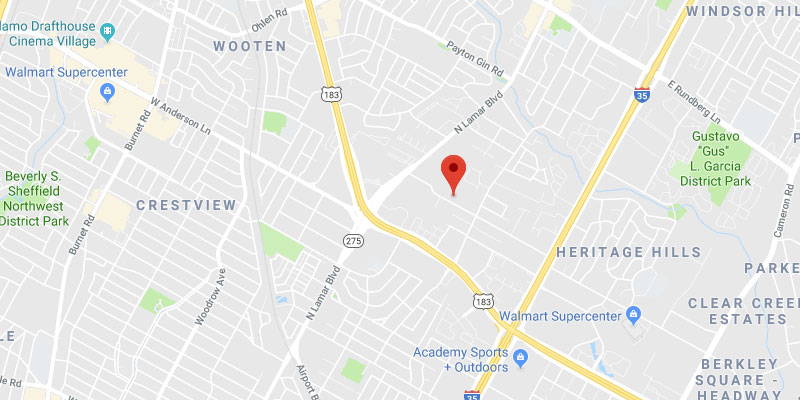 "Great products a good prices with good shipping times. Very satisfied with your company as usual."
Ian - 28 AUG 2018, 20:28
"Surprised how easy and fast my purchase was. Shipped within an hour or two."
Michael - 4 SEP 2018, 21:04
"Very professional customer service. Great prices and deals."
Bruce - 12 AUG 2018, 18:15